Break out of the inbox,
and connect teams globally.
Centralise your organisation under a single all-inclusive cloud platform – to give your teams a shared view of work progress.
100,000+ people, from 50+ countries, trust Halo Service Desk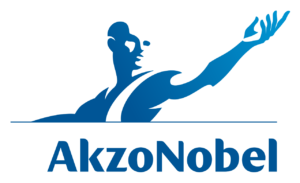 Service Desk Software
Welcome to Halo Service Desk
"Halo is the first service desk software I've used in my almost 20 year IT career that I can honestly say I LOVE. Implementation is the smoothest I've ever seen, our consultant is fantastic and responsive to any of our needs and I love how easy things are to customize."
Wendy Decker
Desktop Support Lead
Ruby Receptionists
Easy Setup, Brilliantly Configurable.
---
"I can not recommend this product highly enough – so much so that I have now implemented this in two different organisations."
Mark Render – Head of Digital Systems
All-inclusive, Simple Affordable Pricing.
---
"Halo Service Desk allows us to create, enhance and innovate our Customer's experience of IT Services and allows the customer to be in control."
Danielle Deeprose – Service Desk Team Leader
Start Your 30 Day Free Trial
Immediate access, no credit card required.
The Halo Service Desk Effect
Read about what our customers say about us
Is Halo Service Desk right for your business?
Dedicated to IT teams
Reduce friction to good service to internal end-users.
Dedicated to workflows
Connect teams together to empower them to plan, track and organise work.
Dedicated to the MSPs
Helping Managed Service Providers deliver IT services to clients.
Extend Halo Service Desk with Apps
You're in good company
100,000+ people, from 50+ countries, trust Halo Service Desk to deliver their Service Desk software: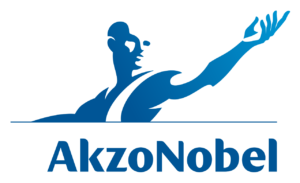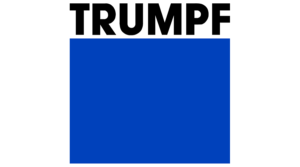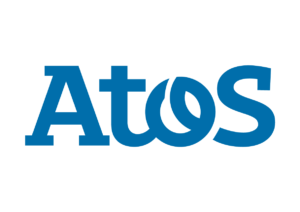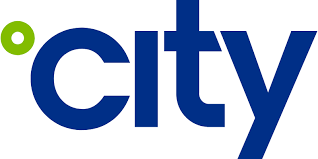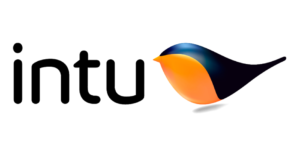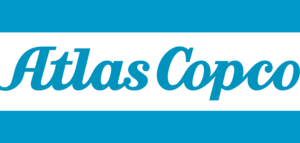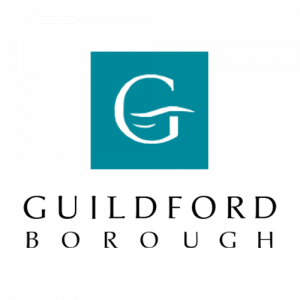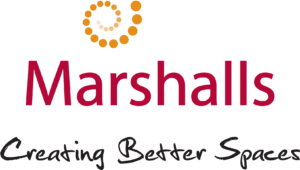 Try Halo Service Desk free for 30 days.
Immediate Access. No Credit Card Required.