All Modules as Standard. No Upgrade Costs, Ever.
Say goodbye to upgrade restrictions, and enjoy a system built for growth.
A single tool to run your entire organisation.
Trusted by the worlds best teams
100,000+ people, from 40+ countries, trust Halo Service Desk to deliver their Service Desk software: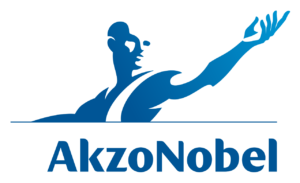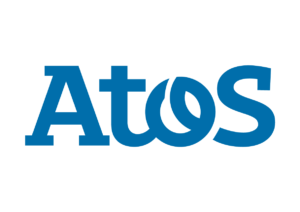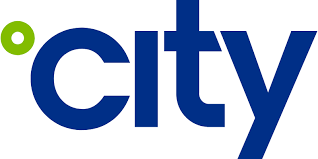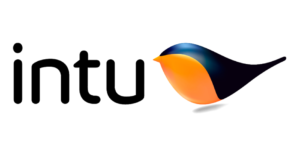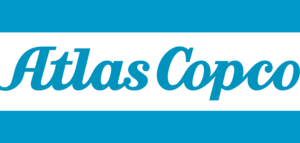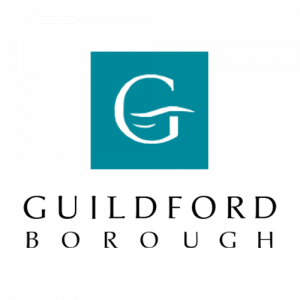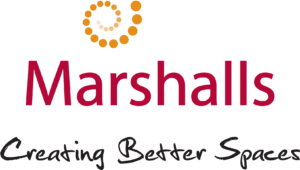 Service Desk Features,Service Desk Features,Service Desk Features,Service Desk Features,Service Desk Features,Service Desk Features,Service Desk Features
Get Started in Minutes
It takes no time to get started with Halo Service Desk, and become a pro with easy onboarding.
The Halo Service Desk Effect
Read about what our customers say about us
Leave Email and Excel Sheets Behind.
Halo Service Desk helps teams work better together, giving an improved single workspace to allow you to gain easy visibility across your work.
Tracking
A core element of the system is the ability to view current ongoing tasks across your team and business, to give you easy understanding of what to focus on.
Audit Control
Keep legacy work safe and secure. Keep all teamwork centralised under one secure system ensures that everything is captured for easy auditing.
Accountability
Never drop the ball again, with easy to understand and track tasks brings a better sense of accountability.
Prioritise
Bring clarity to chaos. With visual and easy to schedule work empowers your team to simply view what's most important and focus on core work.
Email Ticketing
Create professional and natural customer conversations with our email functionality. Built with auto-assign and keyword matching, it's the smart way to handle customer email interactions.
Live Chat
Live chat and messaging create a personal connection with customers looking for support. It's a fast and effective way to offer help – without interrupting their experience.
Phone
Plugin your telephone system to automatically get access to all information on the number called, and turn calls into task seamlessly. Included as standard, it bring clarity to phone conversations.
Deliver Excellent Service, in Every Way.
Every interaction matters. You can easily deliver a seamless service with a system built for omnichannel.
Power in your pocket
Switch between Halo Service Desk desktop and mobile with the app. All the power you need to run projects and workflows on the go.
Switch between Halo Service Desk desktop and mobile with the app.
Every Interaction Matters.
Deliver exceptional service and communicate effectively with a fast, simple and fully configurable system. Fully tailored to suit your business.
Customer Service
Halo Service Desk is built to be open and flexible, so your team can connect all of your data and bring up the right information about your customers automatically.
Sales Management
Remove friction from the sales process with Halo Service Desk, so your team can focus on the prospect and close deals faster.
Account Management
Happiness is the key to success. Keep track of customers to give them the best possible experience.
Self-Service Portal
Build an intuitive hub for your internal, and external use. Centralise your services and request submission to the online portal, to deliver exceptional service to those that matter.
Integrated ITSM Platform
Capture your entire ITIL process within a single cloud-based system, so your team can manage and track all assets, projects and tickets with ease.
Real-Time Project Dashboard
Share a live view of all projects on the go to gain clarity and visibility. This simple dashboard updates automatically, so you can keep track of projects and make resource spend transparent.
Task Management
Stay on top of your workload by organising your projects and tasks in one centralised system. Integrate your apps, connect your calendar to sync all your meetings and appointments and assign users to tasks to track your teams' work.
A Single Organisational Service Desk
Take advantage of Halo Service Desk's all-inclusive nature, roll out across the entire organisation to create a single system to allow you to create a centralised mission control for business operations.
Stay in sync with one centralised system.
Work together using Halo Service Desk's collaboration tools to stay connected, keep to deadlines, and manage projects effectively.
Try Halo Service Desk free for 30 days.
Immediate Access. No Credit Card Required.