Contact Us
Contact us today to learn more about Halo Service Desk.
Let's discuss your challenges and how to improve your workflows and processes.
Our Offices Around the World
UK
Beverley House,
2 Market Place,
Stowmarket,
IP14 1DP
USA
4701 Patrick Henry Dr #25,
Santa Clara,
95054
Australia
Suite 3, Level 27
Governor Macquarie Tower
1 Farrer Place
Sydney NSW
Poland
Spektrum Tower, Twarda 18, Warszawa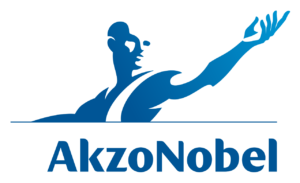 Try Halo Service Desk free for 30 days.
Immediate Access. No Credit Card Required.